AM Pierce & Associates, Inc. is a provider of acquisition, program, requirements, and technical and engineering services to U.S. Government.   AM Pierce & Associates has a diverse group of clients; our principal end users being the US Navy and the US Army.  Check out our Marketing Brochure!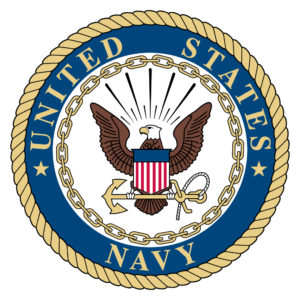 NAVAIR Headquarters
NAWC-AD
NAVSEA Headquarters
NAVSEA Dahlgren
NSWC Panama City
DoN Staff Field Support Activity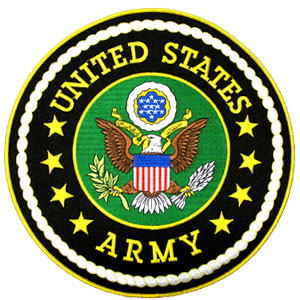 US Army Space and Missile Defense Command
U.S. Space and Missile Defense Future Warfare Center
US Army Communications-Electronics Life Cycle Management Command (C-E LCMC)
Missile Defense Agency
National Guard Bureau
Joint Air Defense Operations Center
AM Pierce has also forged many strategic partnerships with both large and small businesses.
ManTech
BAH
BAE
JHU APL
FGS
Engility
SAIC
Precise
Gryphon Technologies
Alion
Leidos